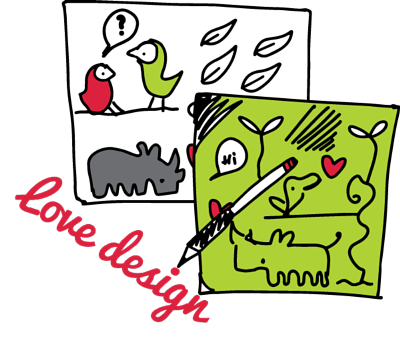 Made in Africa, with Africa in mind.
Our Organic cotton is GOTS certified. It's grown naturally, sustainably, without herbicides, pesticides or any other harmful chemicals. Safe farming methods are a vital part of preserving soil, conserving energy as well as ensuring healthy living conditions for the local population. Responsible farming = happy planet.
Simplistic, with a touch of whimsy. Our designs are inspired by the vibrant colours of the African continent. We believe you are never too young to appreciate beautiful things.
Our muslins are printed and packaged by members of our local community. Every swaddle bundle is tied with organic yarn and has a recycled swing tag, all locally produced by like minded companies.